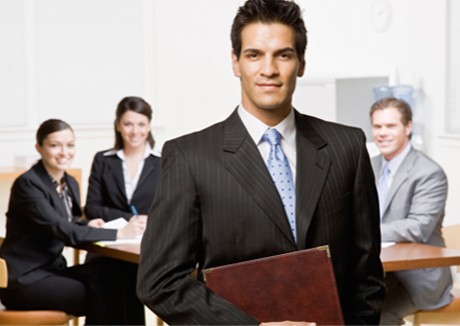 "We the management and employees of MIRK Electro Mechanical are fully committed to providing our customers with the products and services they want. To achieve this we require everyone to strive constantly to improve the quality of the products and services we supply".

Our quality manual has been formulated to serve as reference base for the policy and procedures for Quality Assurance and controls within the Company. The Quality Assurance system is designed to ensure the execution & maintenance of product quality & standard through the provision of evaluation and verification of processes at all stages of the supply and installation of MEP systems, are thoroughly maintained. Compliance with the provisions and objectives of this manual are mandatory on all company personnel.

We are committed to execute, Mechanical, Electrical and Plumbing's contract in a manner which will meet or exceed our customers' requirements. Our policy is based on the founding principle that there is no substitute for quality and we must at all times go the extra length to ensure quality in everything we do. This is reflected in our endeavour in providing our clients adequate resources, use of efficient and economical methods complying with relevant codes, specifications and standards and strives for continuous improvement of the effectiveness of the Quality Management System.