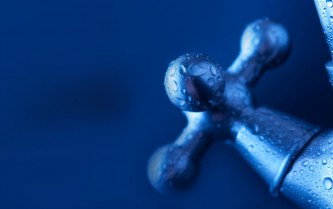 Plumbing Services

MIRK is our group of concern engaged in the activity of sanitation and plumbing. One among the leaders in the field of Installation, Erection and execution of sanitary and plumbing work. Installation of effluent treatment plant, all kinds of industrial plumbing, and water circulation system for cooling tower, air conditioners etc.

We are specialized with all kinds of sanitation jobs like as follows,
Installation, Erection and Execution of Sanitary and plumbing works.
Grey water treatment plant.
All type of industrial piping as per ISI Specification.
Installation, testing and commissioning of Solar hot water generating system.
Designing layout with proper diameter of pipes invert levels for storm water and sewerage drains.
Water circulation system for cooling tower, Air conditioners etc.