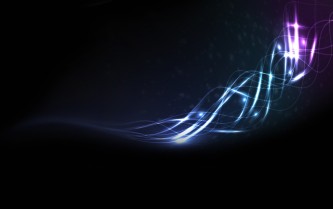 Electrical Services

The Electrical Department of MIRK Electromechanical is one of the ambitious Electrical installer in the UAE. We offer Complete Electrical Services:
Electrical infrastructure
Street Lighting
Traffic Signal
SCADA SYSTEM
High Voltage works
Low Voltage Installation
Fire Alarm System
Public Address System
Audio Visual System
Central Battery System
Access control System
CCTV System
Intercom System
Building Management System
Chiller Management System
Telecommunication System
Lighting control System
Dimming System\
Room Management System
Nurse Call System
Intrusion System
Parking Management System
Speed Gate System

From concept & design to supply and installation, testing, commissioning & maintenance for a wide range of projects from luxury villas and multistoried buildings to schools and industrial compounds which have acclaimed appreciations throughout the region.

Our team of dedicated and qualified personnel is well equipped to handle all types of electrical works for multistoried high rise buildings, residential towers, municipality projects, schools, clusters of luxury villas, labor accommodation buildings, public amenities, hospitals & which includes different varieties of simple & complex power control rooms, lighting, water heating, cooling, Air Conditioning, security, intercom and fire alarm systems.

MIRK Electromechanical LLC offers its capabilities as a single service or multi-services engineering contractor for large or small contracts. Through experienced on-site project teams, the expertise necessary in Management, Co-ordination, Planning, Purchasing, Control of specialized sub-contractors, Labor Management Quality Control, Commissioning and handover including maintenance are provided.