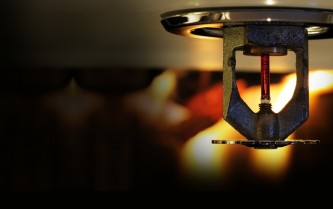 Fire Fighting Services

To meet the precise demands of clients, we offer an extensive range of FIRE FIGHTING works.

These works are sourced from certified manufacturers, who precisely develop them under the Firm direction of experienced techno experts. Our works are made as per international standards and are widely recommended for their higher efficiency, performance and rugged construction.

We work with you to define your needs and requirements, access your fire risks and then develop your individual fire protection concept, using the latest technology and cost effective means.

Innovation drives us ahead. With a dedicated team and enthusiastic professionals, we are always ready to take on any challenge that the future holds for us.