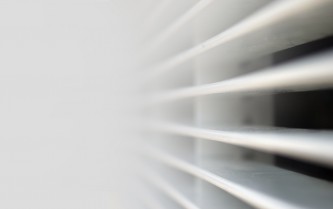 Heating, Ventilation & Air-conditioning

Supply/ Installation of Heating, Ventilation and Air Conditioning services which include Central type Air conditioning in both Chilled water system and DX system. We are Specialized in installation of AC Equipments types includes Fan coil units, Air handling units, Central Package Air conditioners, Close Control AC Units, Chillers etc.
Design / Drafting HVAC system for Villas, Warehouses, Commercial buildings, multistoried buildings, and High rise buildings.
Supply / Installation of Building Management System ( BMS ) . Preparation of Shop drawings, Installation detailed drawings, calculations.
Supply & Installation of Ducting works ( GI ductwork & pre insulated duct works ), Chilled water pipe works, Refrigerant pipe works Testing & Commissioning of entire HVAC Services.